We're so proud to announce that on May 30th, 2023, Sigrid has defended her Master's thesis titled Optimization of CRISPR-Cas9 Genome Editing in Human PBMCs!
Sigrid's work at our lab involved improving precise CRISPR editing by local chromatin modulation, and her daily lab supervisor was Pavel.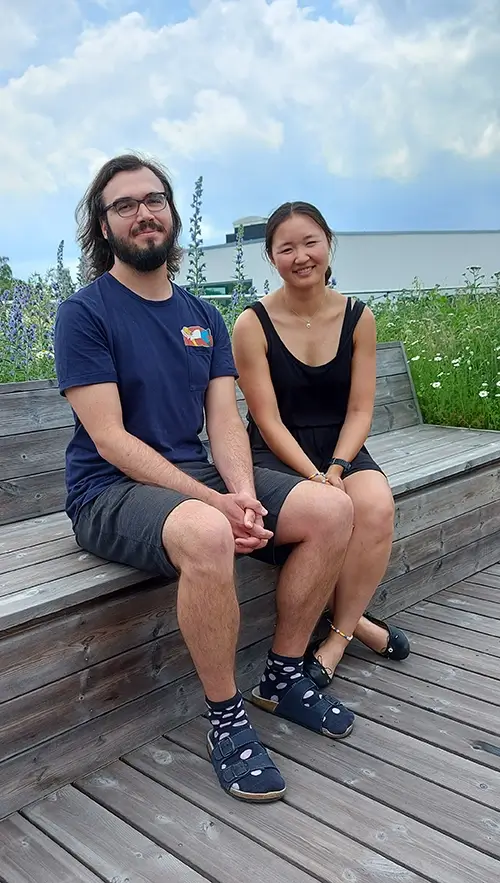 It has been a pleasure working together with Sigrid here at the lab, and we wish her all the best for her future adventures!